Our Story
How we got here...
My journey in the food industry began the moment I turned on my Easy-Bake oven, I was hooked. Armed with a Culinary Science degree and years of food industry experience, I recognized my calling was to develop my own products based around wholesome ingredients and unexpected flavors.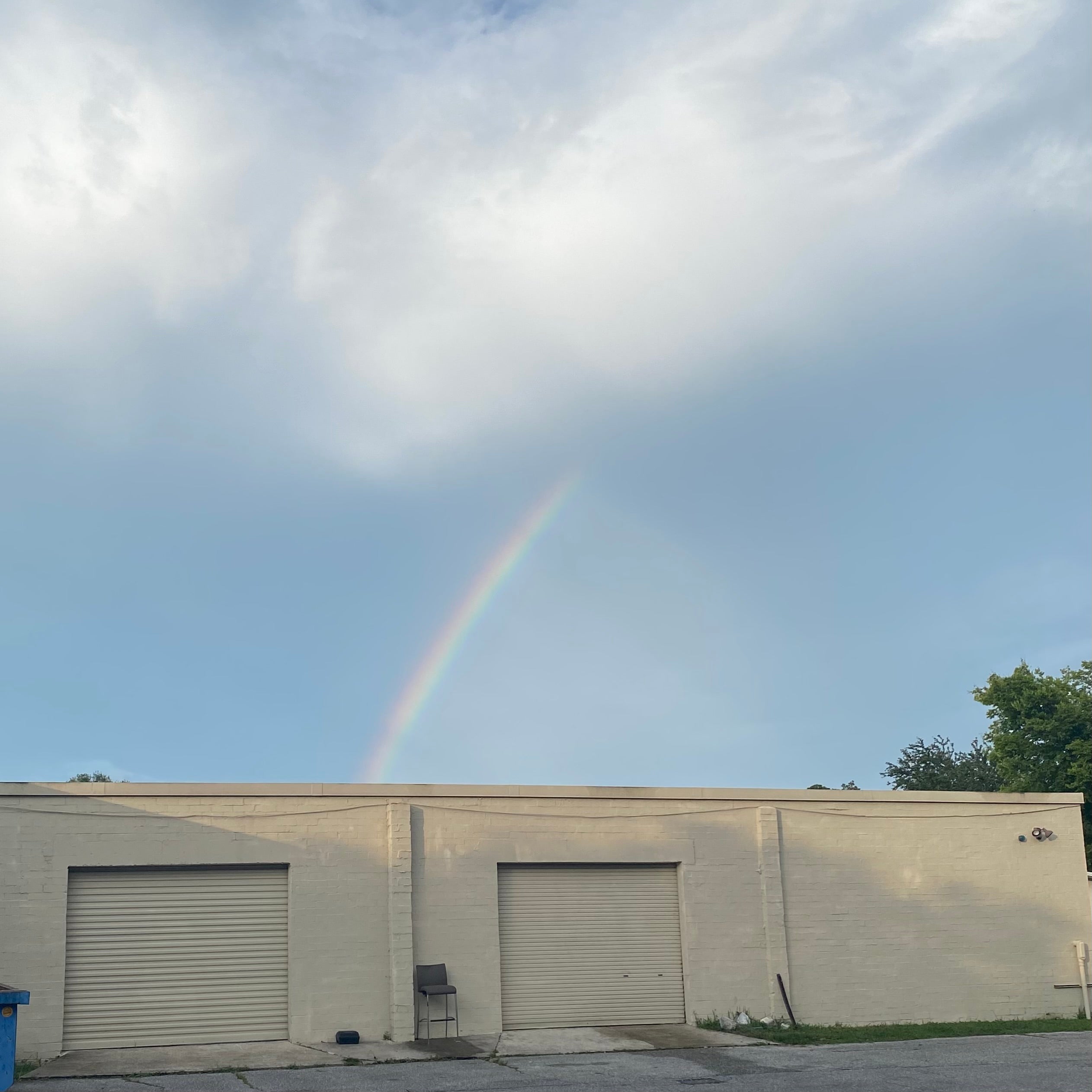 After earning my degree in Culinary Science from Drexel University, I landed in product development at V8/Campbell's Soup Company, a role I had dreamed about in college. However, I quickly became disillusioned by corporate food manufacturing and yearned to work in a role that utilized my creativity.
The vision for Seeductive Foods began to take root during a trip to India to study Ayurveda, which served as the final catalyst for my switch to veganism.  As a life-long cheese lover, a craving for Parmesan cheese sparked my inspiration; and I set out to create bold and innovative products that rival their dairy counterparts.
Like every great start-up, I began experimenting and developing the early versions of my product  in my parents' kitchen. I launched Seeductive Foods at my local farmer's market in 2020 and we've evolved into shipping thousands of orders nationwide.  We produce all our products in small batches at Seeductive Foods HQ in Jacksonville, FL. Our vision is to continue to reimagine and redefine the dairy alternative space and shift public perception of plant-based foods to be inclusive and widely accepted by consumers.